Here is our latest sermon: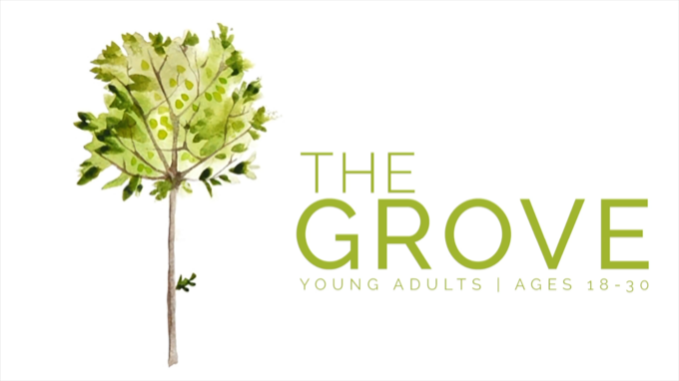 Who We Are
Psalm 1:3 "He will be like a tree firmly planted by streams of water which yields its fruit in its season and its leaf dies both wither; and in whatever he does he prospers."
A "grove" is a place where plants and trees are placed to grow and bear fruit together - being fed, watered, and protected. Here at The Grove, we pray that you find in us a place where you can do just that - "put down roots" and grow in the Lord together with us.
Ministry Director: Brandon Wright |