CALL TO PRAYER
1st Tuesday of the month - JANUARY 4th
@ 6pm in Fellowship Hall
Let us join together, as men, of one mind and one accord, to pray for the needs of our families, the ministry, our local church, the church at-large, the nations, and whatever else the Holy Spirit places on our hearts.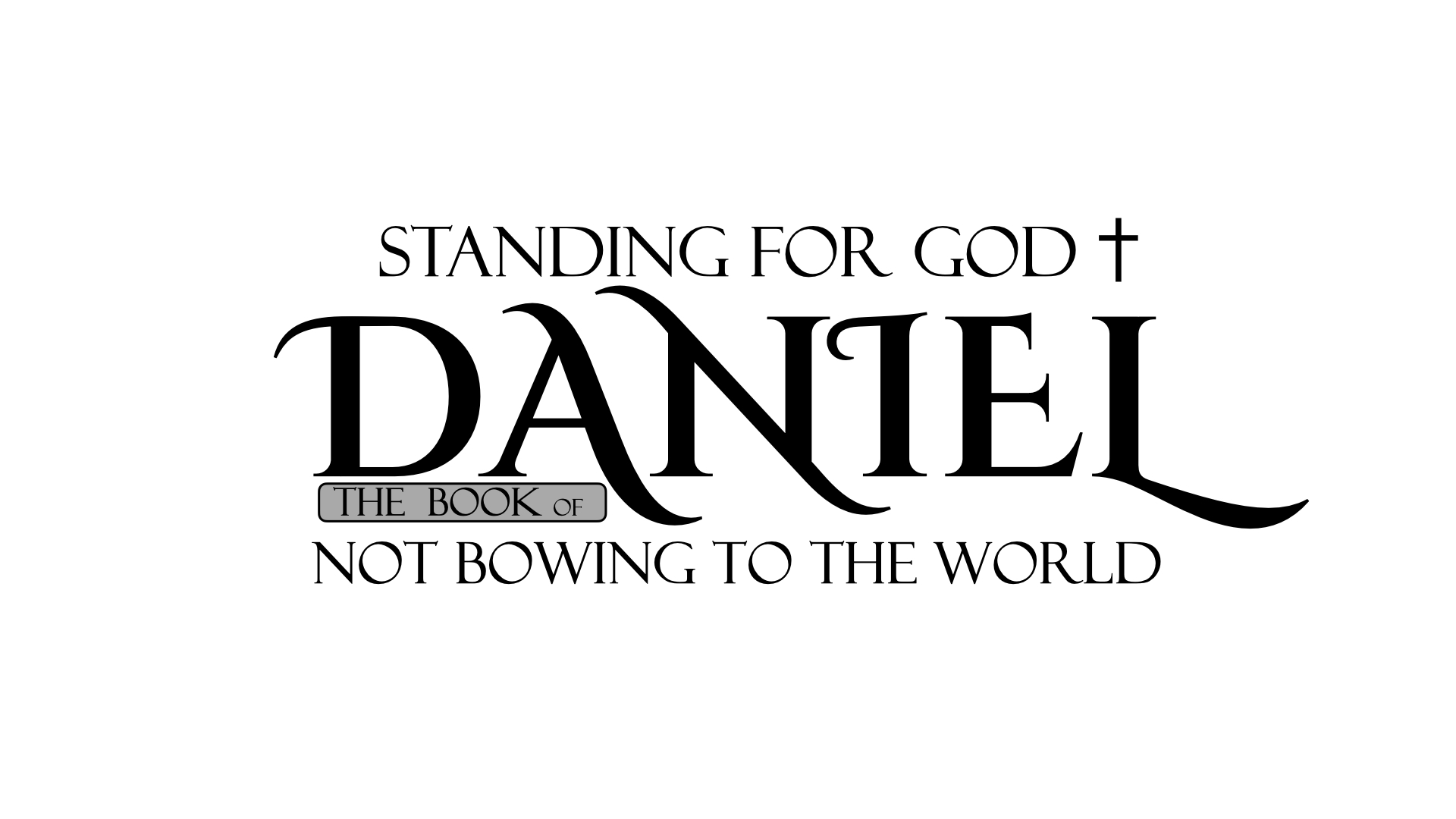 The study of the Book of Daniel demonstrates the sovereignty of God over rulers, kings and nations. Jesus not only referred to Daniel as a prophet, but directly quoted him on three occasions. Daniel embodies an uncompromising faithfulness to God that is rooted in faith. As a result, God gifted Daniel with great wisdom and the ability to interpret dreams. Daniel rose to great prominence under two different empires (Babylonian & Persian), demonstrating how God's favor transcends all circumstances.
May God bless our study of the Book of Daniel.
"Therefore, my beloved, be STEADFAST, IMMOVABLE, ALWAYS ABOUNDING in the work of the Lord, know that your toil is not in vain in the Lord" - 1 Cor 15:58
Pastor: Aaron Garcia | aaron.g | 714.897.8972