High School Service Times:
Fridays - 6-9pm (Dinner Provided) Wednesdays - 7pm
---
Monthly Update: (July)
Bonfire: (July 1st, 6-10pm Bolsa Chica State Beach) - Come join us for food, fellowship, worship, and a Bible study at the happiest place on earth!
Summer Retreat: (July 5th - 9th) (Cost: $230) - The biggest event of the year! Don't miss out!
---
Upcoming trips:
Summer Retreat (July 5-9) Cost: $230
Mexico Mission Trip: (August 6-12) Cost: $500
---
Welcome to Established Youth! We are Calvary Chapel WestGrove's high school ministry. Along with youth group services on Sunday mornings and Wednesday nights we also have guys & girls discipleship, fun monthly events, summer and winter retreats and mission trips. Follow us on social media to stay updated!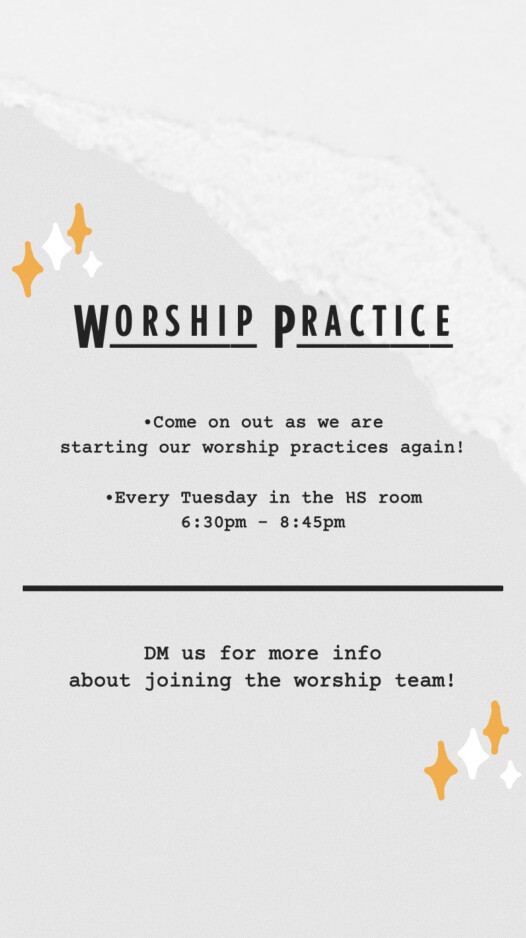 Latest Sermon: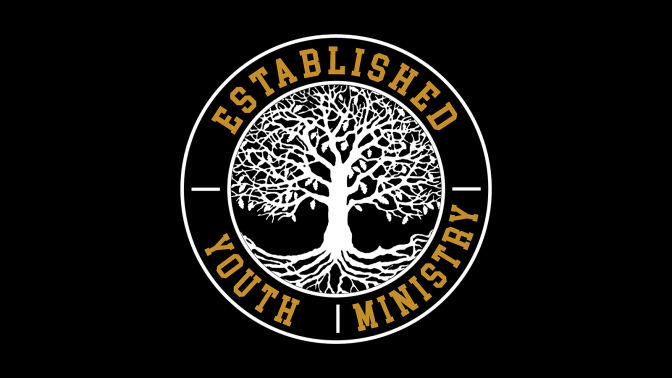 Here's a video from our Radical Love summer retreat:
High School Pastor: Dane Nelson |
Assistant: Nicole Valencia |
Worship Leader: Amariah Palacio